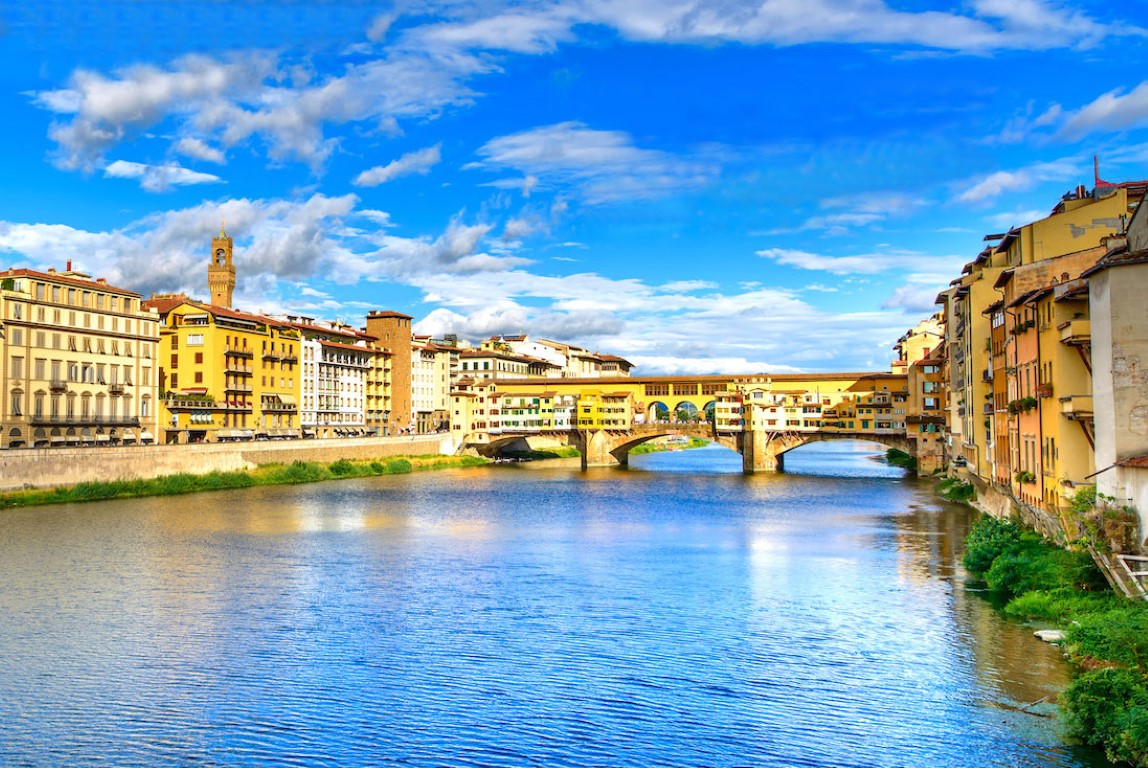 We have conceived our magazine like a container in which it's possible to find, at a glance, the subjects we are interested in, we have passion for. Subjects often related to the experiences we propose to our clients and usually personalize for them.

In fact, as you can see also in the picture above, our Sections are the following:
> Art cities tours (Firenze, Pisa, Lucca, Siena, San Gimignano)
Enjoy reading one article here
> Wine and food tasting experience (tour and cooking classes)
Enjoy reading one article here
> Tour for wellness and SPA (Salus Per Aquam) lovers
Enjoy reading one article here

> Tour for sport and adventure lovers
Enjoy reading one example here
> Services for wedding planners and couples 
Enjoy reading one example here
> Events in Tuscany
Enjoy reading one article here
> Team Building and Incentive experiences for companies
Enjoy reading one article here

For our editorial team, therefore, the aim is to provide you, periodically, new useful content, in order to show how is to live Tuscany, in relation to your personal and/or professional needs. 

LUXURY EXPERIENCE: EXCLUSIVE AND MADE TO MEASURE
In parallel to our wide assortment of group and private tours, we are also setting up some "luxury experiences, made to measure, upon the client's request" in which it is possible, in example, to combine a period of vacation dedicated to the golf practice, with exclusive excursions of one or more days dedicated to the tasting of wine and local specialties, in addition to the reserved entrance to specific music, theatre, art, events. 

Everything made to measure, everything exclusive, tailoring for you a top level luxury experience.
Tuscany, through its history, art, architecture, lifestyle, landscape, is such a beauty concentrate, that can inspire an endless storytelling, especially if we go through the country, in the smallest boroughs. 

For these reasons, Come and See Italy has chosen Tuscany as the scenery of the best experiences, very often building them on request of our clients and stakeholders.
If you liked this article, subscribe to our Newsletter and follow us on our social media channels (Come and See Italy, on Facebook, Instagram and YouTube) where you'll find interesting contents about the various experiences that we offer and customize for our clients, or check out some of our tours in the Special Offers section.
Thanks for the attention, we look forward to meeting you and arrange together a fantastic experience in Tuscany!