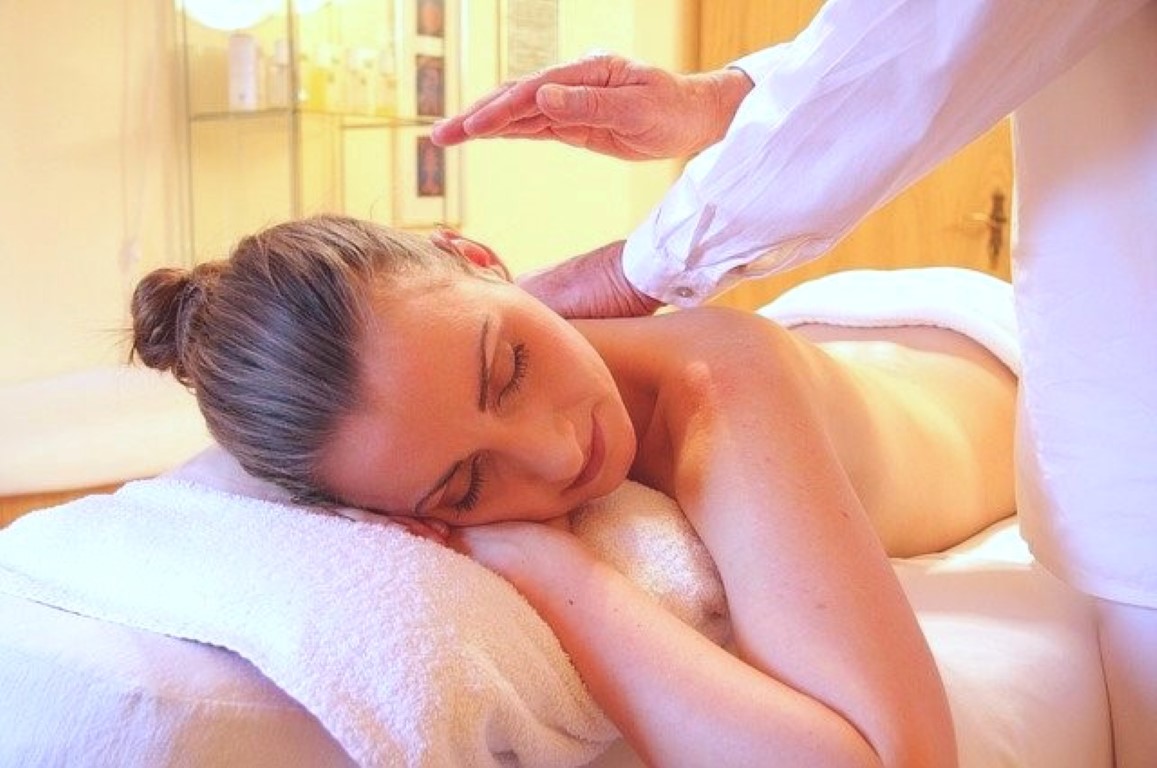 In Tuscany, Montecatini Terme is a reference point for those who are looking for mind wellness, with facilities and treatments suitable for people of any age. Here you will dive in an atmosphere connected to the beautiful thermal resorts and their fascinating architecture style. You will spend pleasant moments of full relax, special tasting experiences with great wines, combined with local delicacies and the best body and face treatments.

The Montecatini waters and their healthy properties
Although the historiography of Montecatini thermal waters officially started 600 years ago, it is surprising to know that its specific properties were already known in Roman times.
In the second half of '400, the researcher Ugolino Simoni from Montecatini observed that, inside the manuscript De Balneorum Italian proprietatibus et Virtutibus there were already mentions of the healthy features of these mineral waters. It was described for the first time that farmers were used to plunge into these waters to take care of their aches to hands, legs and back. There was also another bathing area which was used to treat scabies. Waters that gush from these springs are saline-sulphurous-alkaline (a very rare composition) and contain bromine, calcium, chlorine, iodine, lithium, magnesium, sulphate, sodium and potassium, all fundamental elements to reinvigorate the body.

The construction of the first resort started in 1773, with the project of the first Royal Bath (Bagno Reale, afterwards named Terme Regina). This one was followed by the construction of Leopoldine and Tettuccio resorts. In the nineteenth century Montecatini became renowned for its Terme, beautiful SPA (Salus Per Aquam) resorts where people could spend their holidays and "take baths", following the routines and traditional therapeutic treatments with these unique waters.

Giuseppe Verdi and Montecatini Alto
Montecatini Terme is not just linked to thermal resorts and wellness treatments. It is here that Giuseppe Verdi loved to have long walks, meditate and relax (not casually, the main boulevard was named after him, right in the city center). Verdi loved Montecatini Alto as well, a tiny borough full of history, traditions and art. The great music composer was used to go there and meet his friends to enjoy a good cup of coffee, or a glass of wine, as very often tourists do, while exploring these places with interest and wonder, a glass of great wine!

Historically, the area was subjected to heavy devastation around the sixteenth century, with the consequent demolition of several buildings, including the fortress and the walls.
Nowadays we can find the Palace of Justice, the Registry, some churches and religious resorts, in addition to the birthplace of Giuseppe Giusti, famous local poet and writer, who gave the name to the main square of Montecatini Alto.

The famous funicular railway was built in 1898, to connect the old medieval village to Montecatini Terme, the SPA town.
Here are our best proposals:
http://comeandsee4.test/tours/montecatini-walking-tour-from-montecatini-terme/
Surprise: if you partake in one of our tours, you can share your experience with us on our social channels (Come and See Italy on Facebook, Instagram and YouTube) or write a Review … A special surprise is waiting for you!