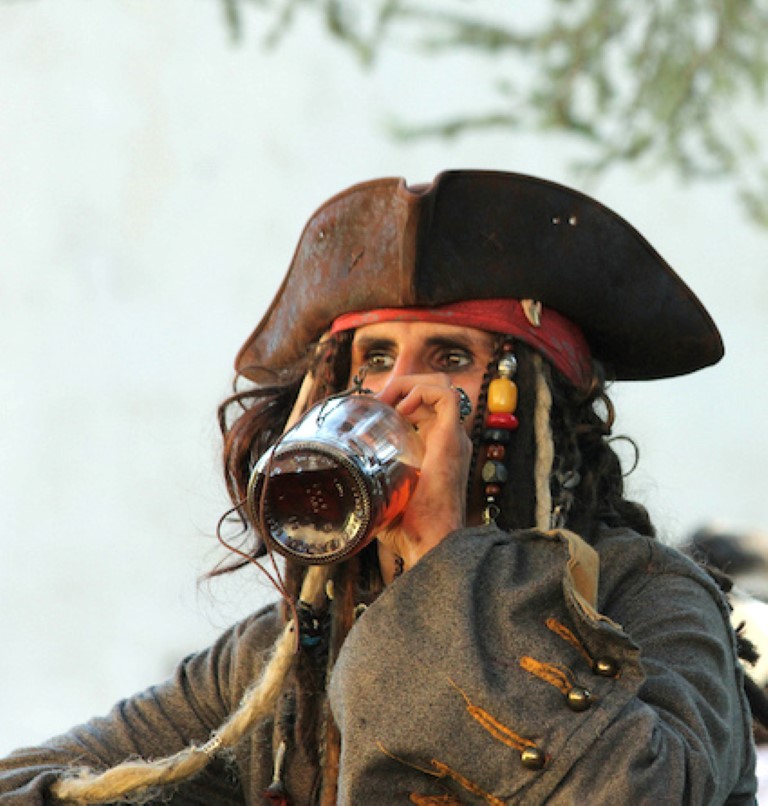 A UNIQUE EVENT IN EUROPE. The beautiful Lucca is also known as "The city of 100 churches". Over the centuries it has been protagonist of Tuscany's history together with Florence, Pisa, Pistoia and Siena, but not many know that it also has a more contemporary uniqueness. As a matter of fact, every year it hosts the LUCCA COMICS & GAMES, a festival dedicated to comics, games (of every sort), videogames and to the fantasy world.
Arranged for the first time in 1993, it initially took place in the western side of the city (now there is an amusement park). More recently, the festival has spread out to the whole city, usually from the end of October until the first days of November.

Lucca Comics & Games is unanimously considered the most important event of this sector, first in Europe and second in the world (first place goes to Tokyo with COMIKET). The crowd of participants in Lucca Comics and Games is composed of comics lovers, authors, comics shop owners, publishers and associations related to various subjects. Throughout the whole festival there are many events scheduled, meetings and interviews with authors, role-playing games, live concerts, official presentations by movie productions (like Marvel or Disney) and performances arranged by cosplayers, people who dress up as their favorite characters. In this particular sector, Japanese Manga are predominant with their beautiful costumes and publications.
2017 was the year of the convention number 50, which was widely promoted internationally, with the result of a huge attendance (during those days, the highway was often blocked by long queues of comics lovers, coming from all over the world!). For the occasion, a special 50th edition stamp has been published, with the artwork of the famous Italian illustrator and comics author Zerocalcare. This illustration was featured as well in the Lucca comics and games official poster.

Considering the consistent high attendance (visitors and stand owners, often accompanied by their families) if you decide to partake in this exciting experience, booking your accommodation several months in advance is highly recommended, in order to find availability with the best prices.
Contacts us to check out in detail the proposals you can find in our Special Offers section; in the meantime, follow us on social accounts (Come and See Italy, on Facebook, Instagram and You-Tube) or write a Review… a special surprise is waiting for you!