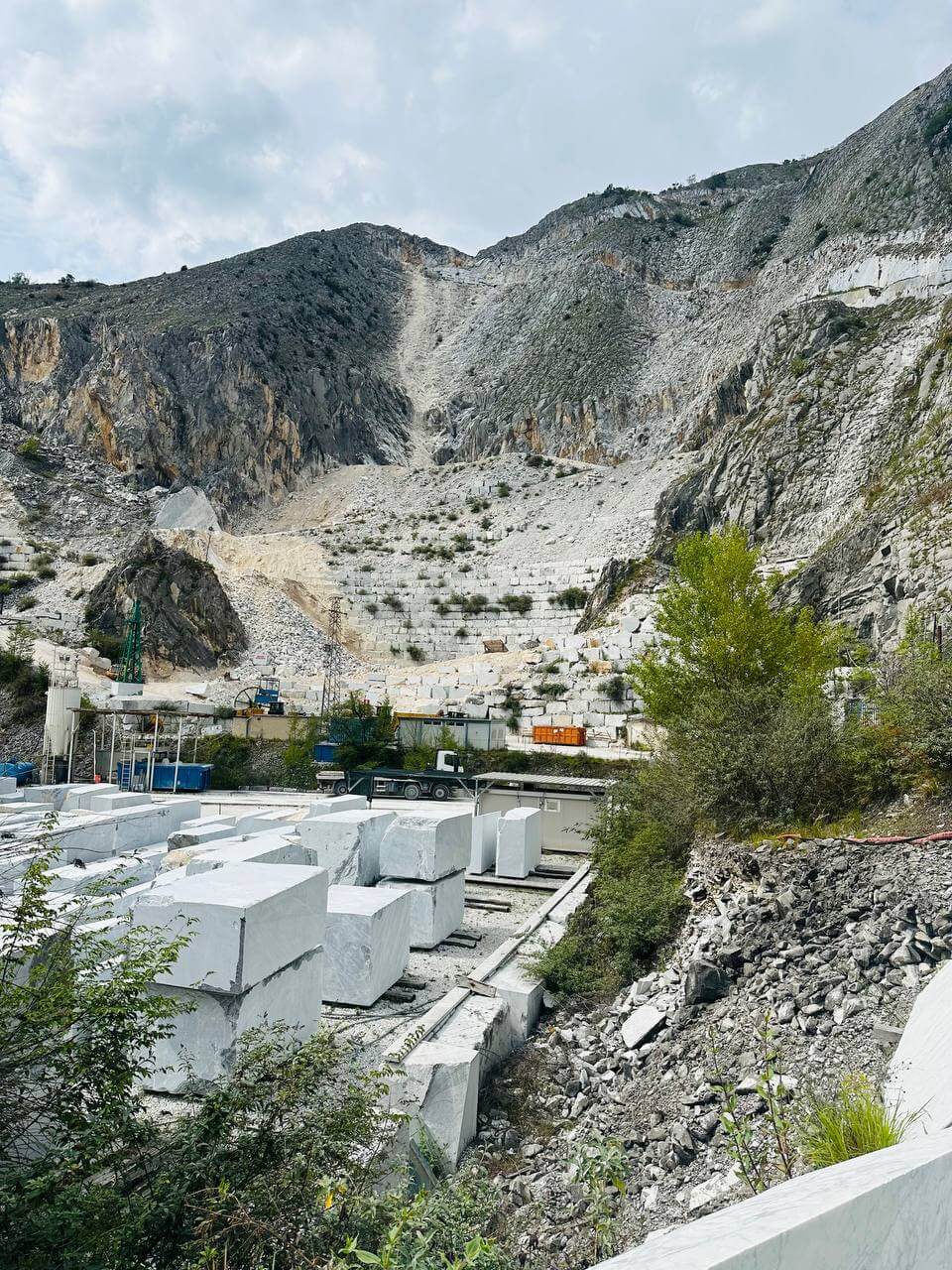 Our Top 10 Tuscan Cities for Movie Tours:
ITINERARY 1: Pienza, Montepulciano, Val d'Orcia
ITINERARY 2: Cortona and Arezzo
ITINERARY 3: San Gimignano, Monteriggioni, Siena
ITINERARY 4: Forte dei Marmi and Carrara
ITINERARY 5: Montecatini and Firenze
Here are the trips to take with us to discover the Tuscan film locations through the most famous films shot in Tuscany.
ITINERARY 4: Forte dei Marmi and Carrara
Forte dei Marmi Movie Tour

An ideal international destination for luxury tourism, Forte dei Marmi attracts tourists from all over the world every year. Jet set tourism has made it the destination for those who love high fashion, night clubs and nightlife, beautiful beaches, as well as the extraordinary panorama of the Apuan Alps.




If there is a film that comes to mind thinking of Forte dei Marmi and the summer it is "Sapore di mare" by 1982 and its sequel "Sapore di mare 2 – a year later" of 1983. The myth of the Fort is told with the nostalgic eye of director Carlo Vanzina, where he describes the memory of the 60s, between holidays bored with industrialists and first teenage loves. The shooting of the film was carried out in the factories seaside resorts Marechiaro, Dalmatia, and the legendary Capannina – local historian of Versilia. The film is now a cult of Italian comedy, thanks to the cast with actors such as Jerry Calà, Massimo Ciavarro, Virna Lisi and Christian De Sica.
Movie Tour Carrara
The Apuan Alps tower imposingly over the Tyrrhenian coast of Versilia, with their colors ranging from green of its hills, until they turn gray and then shine in their white marble, as if they were perennial snowy.
They are home to the most important marble cables in Italy, famous all over the world for their colour white, pure and without veins. Its extraction began in the period of Imperial Rome, and since then it hasn't it never stopped. The economy of the city of Carrara is mainly linked to its extraction and to the sector engineering, with the production of machinery for the extraction and processing of granite.

Michelangelo himself was captivated by the beauty of white gold, so much so that he used to go to the "Altissimo" to choose his marble to sculpt. And it is precisely from this precious marble that the David and the Pietà came to light.

In addition to Michelangelo, Donatello, Bernini and Canova were also fascinated by Carrara marble. The active quarries today are located in three large extraction basins: Colonnata, Ravaccione and Fantiscritti, which branch off from the back of the city towards the slopes of Mount Maggiore.

Right in the marble quarries and in the streets that climb up the mountain, the most daring scenes of the film "007 Quantum of Solace" by Marc Forester of 2008 and interpreted by Daniel Craig. The chases aboard James Bond's famous Aston Martin took place right here.